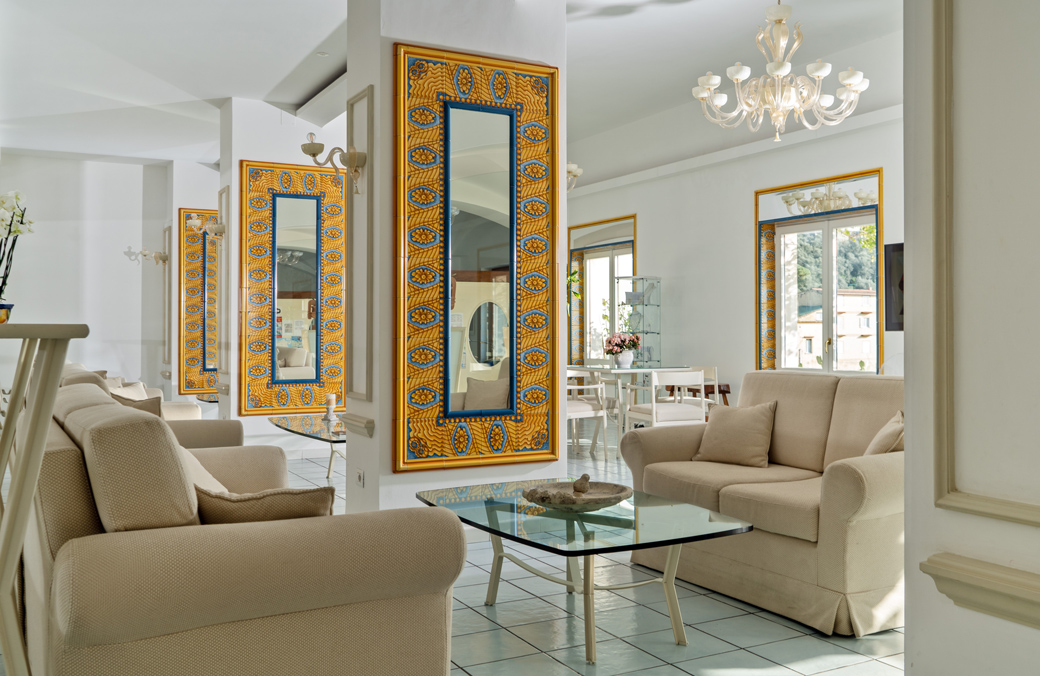 The value of hospitality

An old tradition of hospitality, a strong link with the territory whose beauty never fails to enchant the visitors, a hereditary passion for the cuisine of Naples and Sorrento, a deep attention to all the aspects of wellness to offer to the guests a leisure holiday in total relaxation.
This is the Hotel Bellavista Francischiello, located in Massalubrense, in the wonderful sirens' land, a magic and timeless place where you can discover the seduction of a story that for centuries exerts its extraordinary charm. The high experience in hospitality and the really good position of the hotel overlooking the sea of Sorrento and spreading towards Capri, make Francischiello the ideal location for an extraordinary stay of art, culture and beauty.