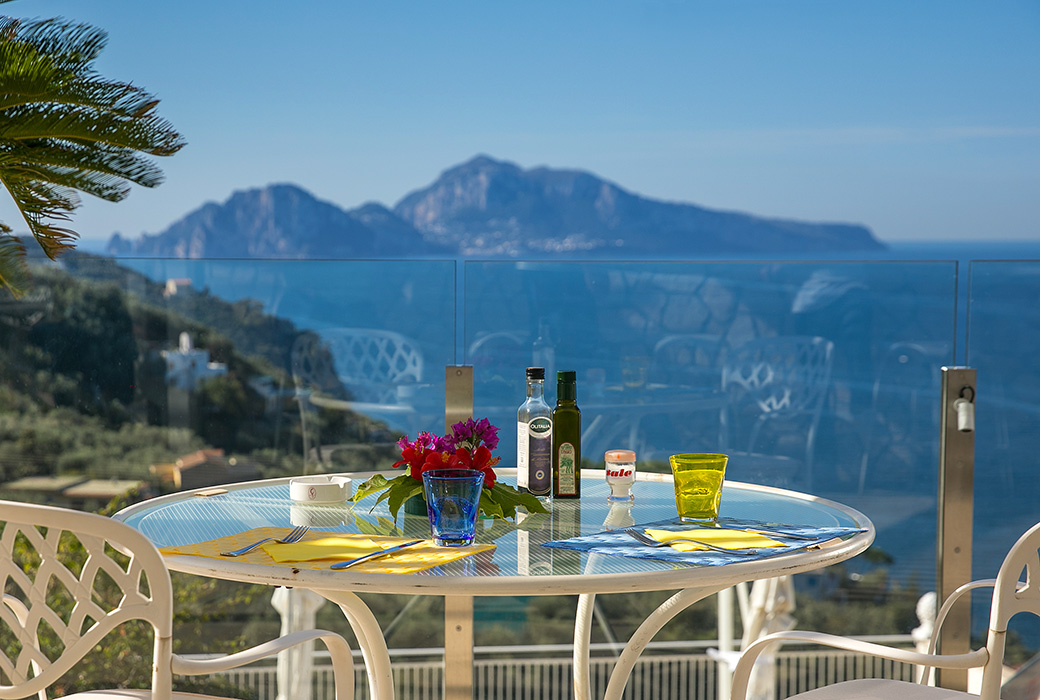 The beauty of the sun

The view from the upper floors of the Hotel becomes a breathtaking spectacle, and Capri is so close that you have the feeling of being able to touch it with your fingers.
Here our guests can spend their free time in full health, including a dip in the pool or a sunbathe. They can have a drink or a snack on the terrace, or simply they can read a good book with the background of a natural scenery among one of the most admired place in the world .